ASTRA BUS
QUALITY
WARRANTY
ASSURANCE
QUALITY CERTIFICATES
We can only mantain our clients trust if we constantly offer high quality products. For the production of the vehicles we work only with internationally renowned supplyers such as: IVECO SPA – Italy, France, ICPE-SAERP Bucharest, HUBER and SUHNER, RADOX – Germany and others. Astra Bus is certified IQ NET, ISO 14001 and ISO 9001 which shows the fact that the quality level and seriousness are very important to us just like fulfilling the requirements of our clients
Our certifications: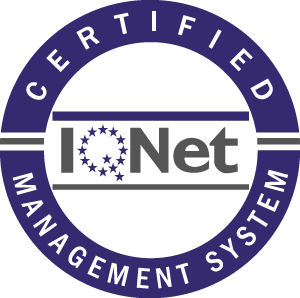 IQ net is the largest certification body for the product quality from various sectors, with numerous partners covering hundreds of offices and branches worldwide.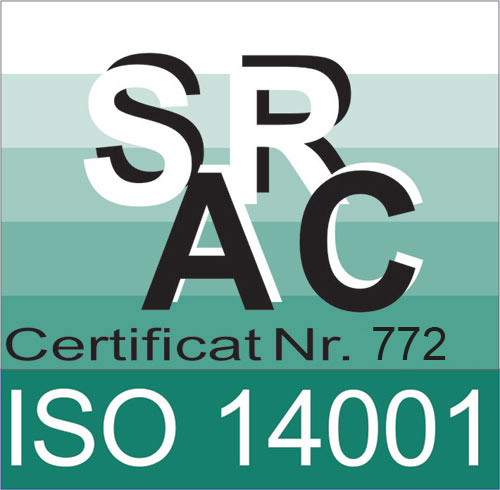 ISO 14001 ensures the clients that they can trust a company for actively minimising the impact on the environment through its own processes, products and services.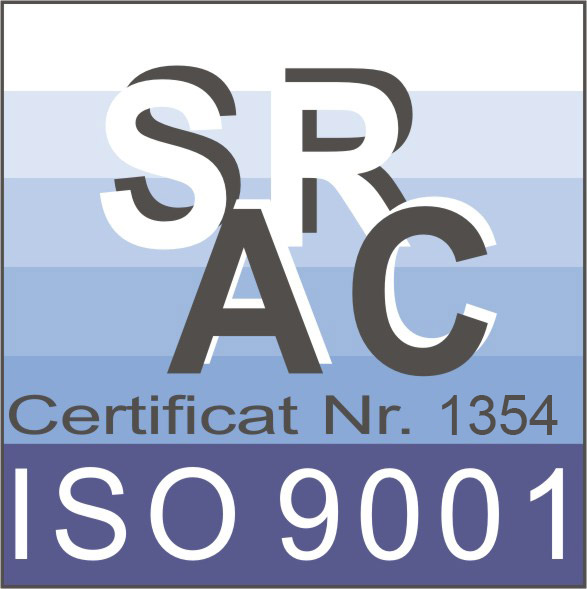 ISO 9001 over watches an approach based on the organisation process management oriented towards the client and the satisfaction level evaluation of the client.

Warranty period of 5 years or 200.000 km

Quick service with quick national coverage.

Instant access to a wide variety of spare parts.