ABOUT US
URBAN
PUBLIC
TRANSPORTATION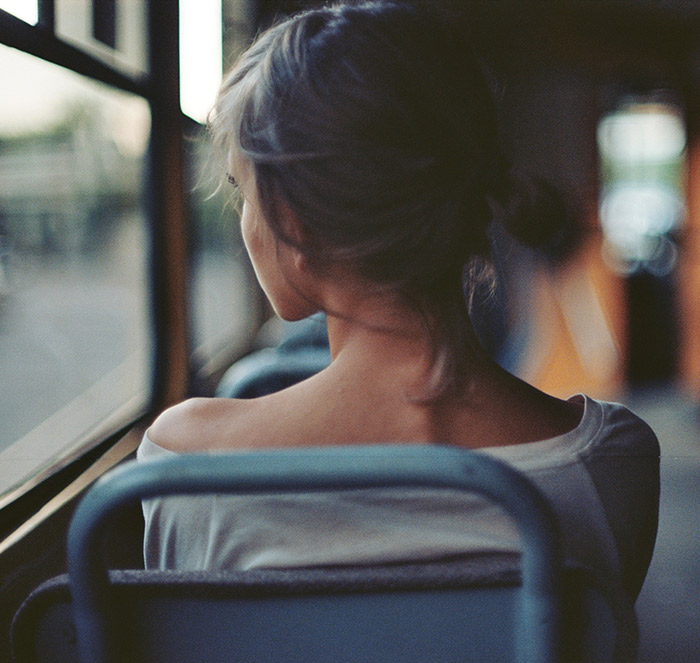 ASTRA BUS is a road vehicle producer specialised in the production of urban and inter-urban vehicles for passenger trasnportation.
Our product portfolio includes:
Trolleybuses
Urban buses, inter-urban buses
Microbuses
Tramways modernization
Conversions dedicated to commercial vehicles.

About the company

FOUNDED IN 1996
Beginning with 2014 Astra Bus from Arad has been owned and managed by Mister Iulian Popa.

OUR MISSION
The mission of Astra Bus is to produce public transportation vehicles in order to facilitate safe and comfortable transportation for the passengers worldwide.

DID YOU KNOW…
Astra Bus from Arad is the only trolleybus producer in Romania and one of the two bus producers, together with Roman Brasov.
PRINCIPPLES AND VALUES
At Astra Bus we produce high quality vehicles in a responsible way, according to the laws for environmental protection and labor protection norms.
We help our clients grow their businesses and level of success through the quality of our products and services.
The diversity of our international partners gains trust among our potential clients. We show that we are worthy of their trust by working according to all the imposed quality standards.
We communicate with our clients whom we consider part of our team in order to obtain the desired configuration of the vehicles.